If you are unsure which funding option is relevant or most appropriate for you please visit: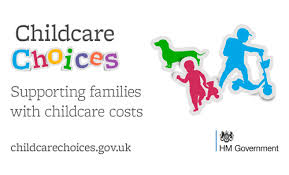 2-year-old Funding
Thousands of children across Norfolk have a right to funded early education from the age of two. If you receive qualifying benefits, your 2-year-old can access up to 570 hours of funded early education and childcare a year. This is usually taken as 15 hours a week over 38 weeks, from the claim period following their second birthday.
Step 1: Check your eligibility online
Create a Norfolk Education Online (NEO) account. Please note, if you've ever applied for a school place for another child, you may already have a NEO account.
To do this visit: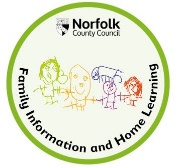 fiso.norfolk.gov.uk/synergy/Enquiries/Citizen/EarlyYears
Step 2: Give your chosen childcare provider your unique code
You will need to give us your unique code.
30 Hours Extended Funding
For working families in England
With 3 and 4-year-old children
30 hours of free childcare or early education for 38 weeks
A total of 1,140 hours per year, that you can use flexibly with one or more childcare provider
We will allow you to 'stretch' the hours over 52 weeks, using fewer hours per week (total of 23¼ per week)
Step 1: Register for Government Gateway user ID and Password
https://childcare-support.tax.service.gov.uk
Step 2: Login to your Childcare Account and Enter Information
https://www.gov.uk/sign-in-childcare-account
Step 3: Give your chosen childcare provider your unique code
You should receive a code starting 500……….., pass this code to the Nursery. This code needs to be renewed every 3 months and is your responsibility to do this.