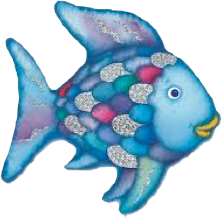 How can I arrange to visit Rainbow Class?
We welcome visits from parents for whom SRB provision may have been suggested. The Speech Therapist or home school may recommend that you visit us when a referral is being considered for your child. This can be arranged by contacting our school office by phone or email.
Rebecca Cooper, Lead Teacher, will contact you to arrange a time for a tour of our classroom, the school and offer a chance to ask any questions you may have.
Suffield Park Infant, Nursery School & Children's Centre, Mill Road, Cromer, Norfolk, NR27 0AD
Telephone: 01263 513296 • Fax: 01263 512106 • Email: office@suffieldpark.norfolk.sch.uk