Good attendance is vital to your child's progress at school. Please click here to read our attendance policy.
If your child is ill, we ask you to contact the school on the first day of absence before the registers close at 9.15am.  This can be done be either telephoning or emailing the office or leaving a message on our answering service.  It is essential you inform the school promptly to avoid your child's absence being marked as unauthorised.  If your child is not present at school and we do not receive a reason for their absence, we will contact you via telephone and/or email to ascertain why they are not at school in accordance with our Safeguarding procedures.  Please let us know if your child has an illness that is contagious or could affect vulnerable people.  Click on the guidance poster below as a guide to help you decide what to do if your child is unwell and how long to keep them off.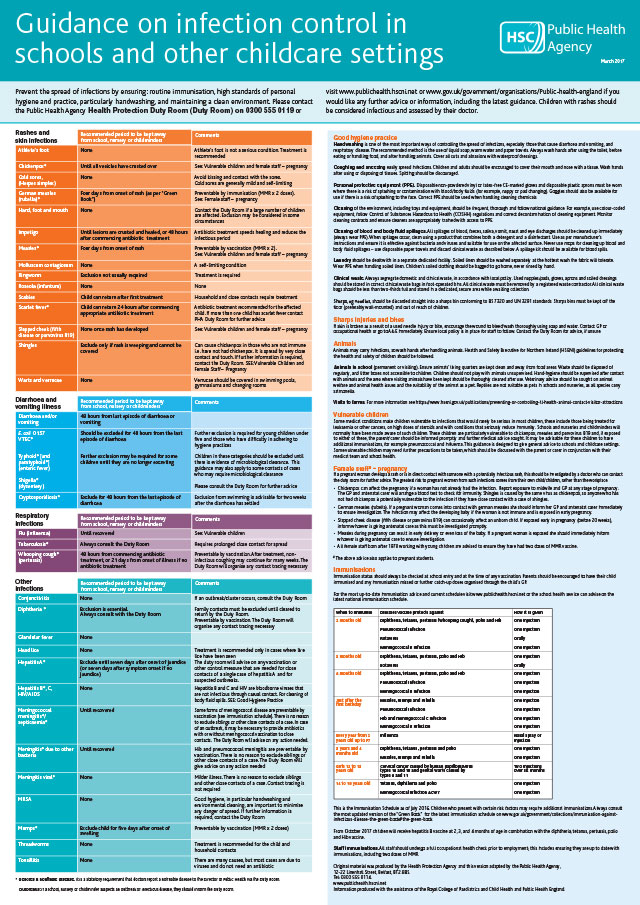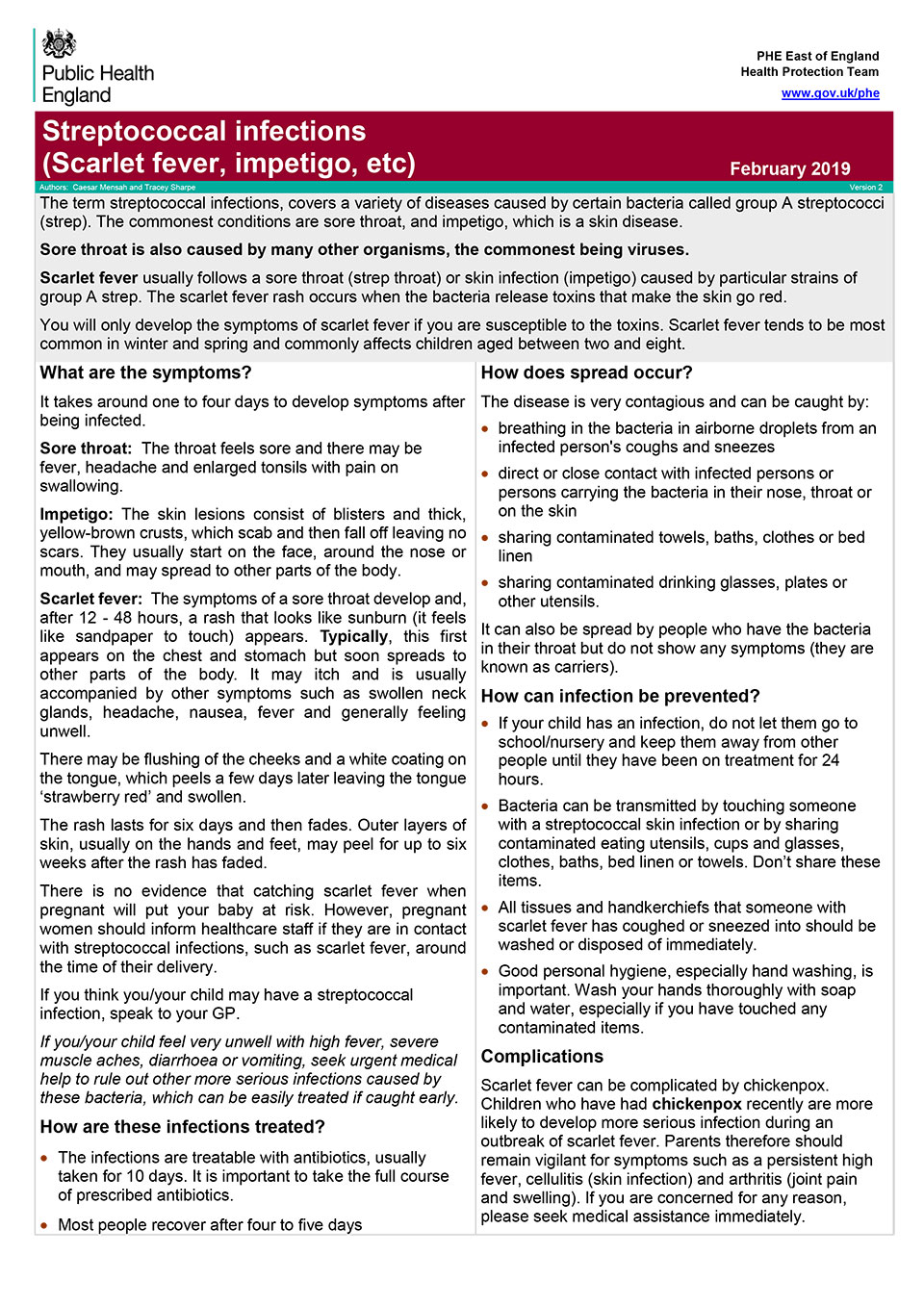 Lateness
It is a parent's responsibility to ensure their children arrive at school on time. Lateness can disrupt the learning of others and can result in a pupil feeling greater stress and achieving poorer outcomes.
90 per cent attendance means that your child is absent from lessons for the equivalent of one half day every week. Your child will be recorded as a persistently absent.
Over five years this is the equivalent of about one half of a school year.
Research shows a close link between attendance at school and a child's achievement. Being late adds up to a loss of learning.
All time out of school affects learning and achievement for both pupils. Please make sure your child arrives at school on time.
If a pupil arrives after registration has closed the absence will be recorded as unauthorised for that session. If this persists legal action, in the form of a Penalty Notice or Prosecution under Section 444(1) of the Education Act 1996 may follow.
| | |
| --- | --- |
| Minutes late per day | Equivalent of missing |
| 5 Minutes | 3.4 school days a year |
| 10 Minutes | 6.9 school days a year |
| 15 Minutes | 10.3 school days a year |
| 20 Minutes | 13.8 school days a year |
| 30 Minutes | 20.7 school days a year |