Nursery Newsletter November 2020
Christmas Dates
Letters 20th October 2020
Letters 5th October 2020
NHS Letter
School Operation Letter – 8th June 2020
Cromer Junior School Letter 8th June 2020
Joseph's Lava Lamp
Wow! Joseph has been busy turning into a scientist and created a magnificent Lava Lamp. Please see the video of his Lava Lamp in action. Top job Joseph!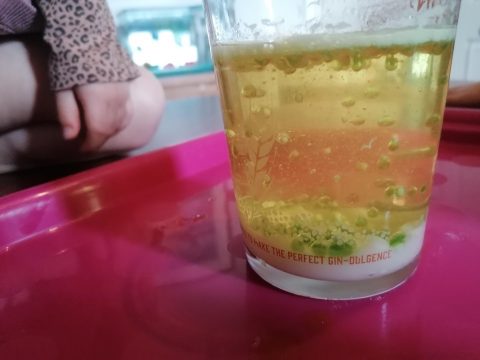 Home Learning 4th May
Lovely to see Harrison enjoying his home school learning packs and what an amazing job you've done with your handwriting … Fantastic!
Home Learning 1st April
We started off with creating a way of keeping track of reading with our own rocket reader challenge with a unicorn theme from Twinkl…each time lilly gets to the unicorn moon she receives a certificate… She also has a sticker chart with reusable stickers and Princess to help keep track of all her learning and help her to remember to complete her morning and bedtime routines
To keep inline with this terms topic we have been learning how to weave reusing duvet covers and blankets… We made our own loom with plastic pipe from the garden to make a rug for the shed lilly has been decorating to create an outdoor learning space and den. We found instructions on the Twinkl website. – Lilly H
Rupert and Willow have been keeping healthy with homemade smoothies, keeping their minds active and body motivated with amazing kites that they designed, constructed and flew and then still found time to draw around each other and correctly name body parts – fantastic work you two!
Coronavirus Update
February Newsletter