World Book Day 4.3.21
Foodbank Letter January 2021
Letters 14th December 2020
Nursery Newsletter November 2020
Christmas Dates
Letters 20th October 2020
Letters 5th October 2020
NHS Letter
School Operation Letter – 8th June 2020
Cromer Junior School Letter 8th June 2020
Joseph's Lava Lamp
Wow! Joseph has been busy turning into a scientist and created a magnificent Lava Lamp. Please see the video of his Lava Lamp in action. Top job Joseph!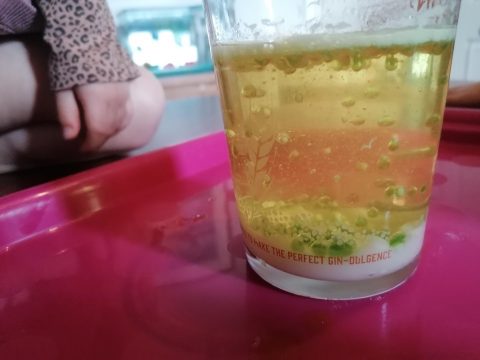 Home Learning 4th May
Lovely to see Harrison enjoying his home school learning packs and what an amazing job you've done with your handwriting … Fantastic!